---
A Workplace Day Out with a Difference!
---
Businesses are returning to normalised working arrangements, many employers have staff returning to the office on fulltime or continuing to offer hybrid working arrangements. That can create challenges in achiveing team cohesion within the workplace environment. In addition many companies have continued with recruitment programmes resulting in new employyees joining, promotions and staff exits, this creates an ideal time to look at bringing the Worplace team together. Look no further than one of the Midwest's specialist team building locations.
---
---
What our customers say…….
A fantastic day, Great staff, lovely centre, would highly recommend.
Excellent Fun with brilliant Activities. Staff were excellent & engaging with the group
Really great Day out, the whole group really enjoyed the day. The staff were great and everything was well organised.
---
The Benefits
Full Land & Water Experience.
Action Packed
High or Low Tempo Activities
Menu of Water Activities
Kayaking, Paddle Boarding, Canoeing (for those not wishing to participate in the activity, we can bring some staff in the safety boat that goes with each group of kayakers etc.
e.g Helium Stick, Bottle Balance and The Floor is Lava team building activities focussing on Strategy, Team Work, Communication, Decision-making, etc (suitable for all ages and abilities)
Archery – suitable for all ages and abilities.
Finisher Event –e.g Gutter run with Bucket fill
Menu of Burgers, Chicken skewers, pasta & salads followed by table quiz, charades, bingo jenga or similar
* Note: Price of Corporate Packages, can be tailored to any budget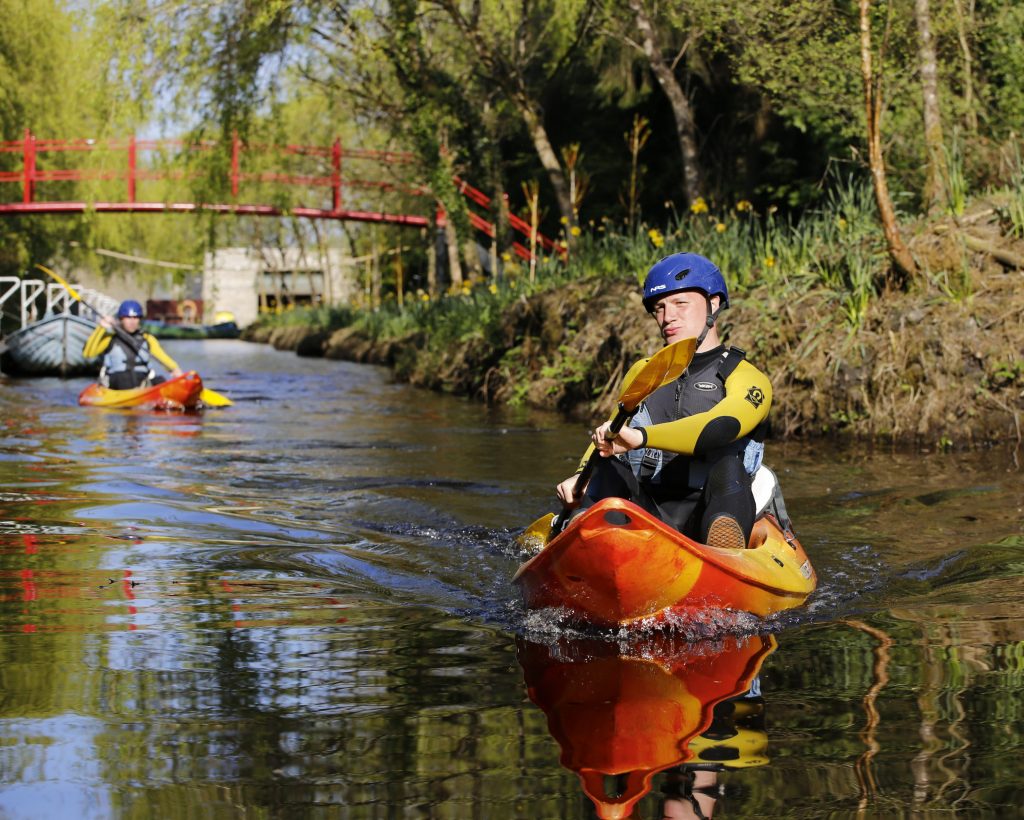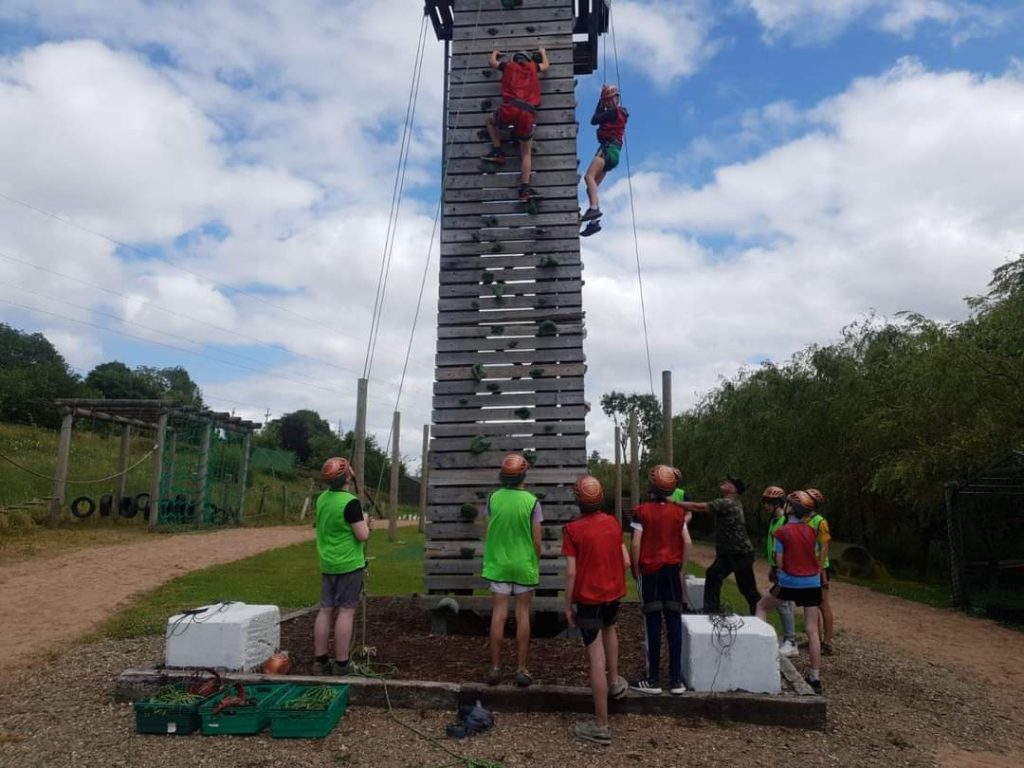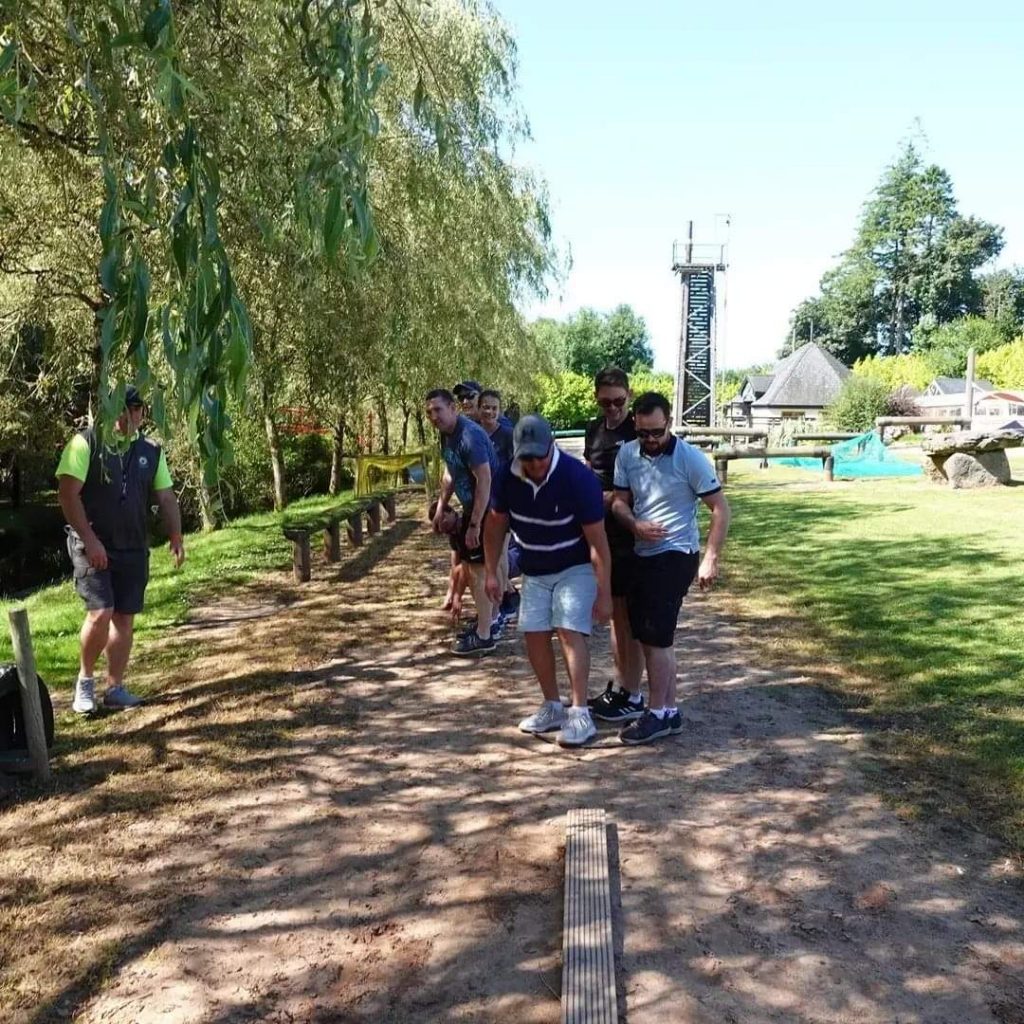 ---